This shop has been compensated by Collective Bias, Inc. and its advertiser. All opinions are mine alone. #CurbsideConvenience #CollectiveBias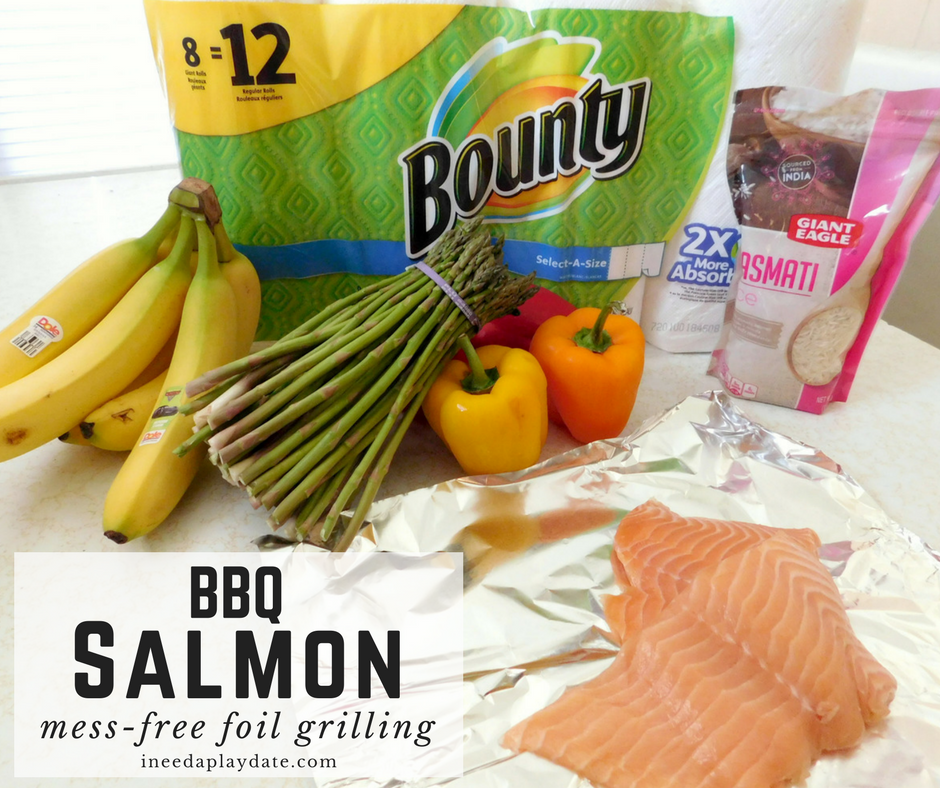 I have a secret. I hate grocery shopping. It is my least favorite chore. It's right up there with doing dishes and cleaning the bathtub.
I don't know about you, but I spend less when I shop online. I look for deals and compare prices. For years I wished grocery shopping online and picking it up was a possibility. And then it happened!
Giant Eagle Curbside Express
came to the rescue! If this was a fairy tale, Giant Eagle would be the godmother.
With a few clicks of my magic mouse, I can order off of our shopping history, weekly ads, or search for items. Giant Eagle even has recipes with ingredients ready to add to your online basket.
Once I selected my groceries, reserved a time slot for pickup, and paid all that's left is to pick it up!
And, pickup is smooth, too! I parked at the designated area in front, phone to let them know I was waiting, and they put the bags in my car.
If only the rest of my errands could be this simple.
Since I had extra time, I fired up my little grill to make BBQ salmon and veggies.
While the charcoal heated up, I prep our meal for the grill.
I'm not a fan of mixing veggies and fish in the same foil packet. Especially, with BBQ sauce. I decided on asparagus tips, peppers, and red onions - hand picked by my
personal Giant Eagle Curbside Express shopper
. All I added is a bit of oil with salt and pepper and it's ready for the grill.
As soon as the veggies were working on the grill and the rice is becoming fluffy, it's time for the
farm-raised skinless salmon
.
I don't know anyone who doesn't like a good BBQ sauce. And, I've yet to taste one that I don't like. I slather those bad boys with BBQ sauce. And, referee a fight over which episode of some cartoon I don't care about is better. I figure they are just hungry and hand them each a
banana
.
The kids give up the TV and run outside to play while I fold the foil around my gorgeous looking piece of salmon.
My BBQ and foiled fish join the veggies. Which leaves me the eight minutes it takes to grill the salmon to join the kids as they chalk up our sidewalk.
I was able to time this to finish so when the husband pulls in the drive, I'm pulling dinner off the grill and we are ready to eat!
Giant Eagle Curbside Express
allowed me to shop online when and how I want without sacrificing time. And, knowing that a personal shopper will select my fresh produce and meat gives me peace of mind. FYI: Your first three orders are free!
Making meals in foil makes cleanup easy and you still get the smoky flavor from the grill. And, when BBQ gets to be too messy - there's always
Bounty
!
Grilled Foil Packet BBQ Salmon + Veggies
Farm-Raised Skinless Salmon
BBQ Sauce of Choice
Veggies of choice - Asparagus, red onions, peppers
Salt and pepper
Olive oil
Aluminum foil
Veggies
Veggies take longer to grilled based on how tender you prefer them. Place veggies on a large enough piece of foil that can contain them in a packet. Drizzle your favorite oil over veggies and season to taste. Fold in sides to make a packet, sealing the sides to keep veggies in.
Salmon
Place each fillet on a piece of aluminum foil. Generously top with BBQ sauce. Fold sides and top of aluminum foil tightly to make packets. Grill for 8 minutes. These can also be made in the oven. Preheat oven to 400 degrees. Place packets on a cookie sheet and bake for 15 minutes. A non-stick spray is an option too, but I found that it's not usually necessary.