I am exhausted.
The memes on Facebooks suggest I should feel this way anyhow since I have kids, a job, and (insert other here).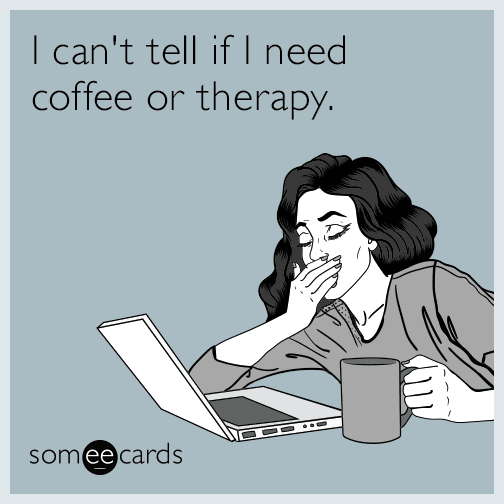 I think I am just trying to fight a cold or it could be allergies, stress, maybe boredom.
It just sucks that it happens to be spring break for the kids. I usually plan one or two fun things, but this year plans went out the window.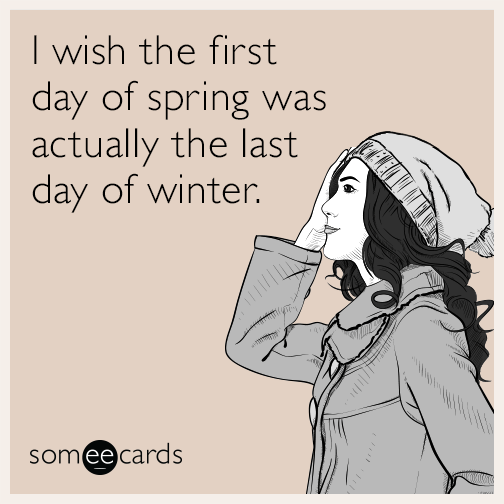 Easter night brought a trip to the ER and hospital stay for a family member with a Diverticulitis flair up. While all is fine now, it really put a damper on the start of the week. Which happen to be the two days I took off.
And then, it snowed. It has been snowing on an off all week. Sending them off to play outside seemed more a chore than a delight. Legos, Roblox, Barbies, and Minecraft have gotten a fair amount of use this week.
Not one to suffer from Facebook envy, I did feel like I could have done a better job planning things for them to do.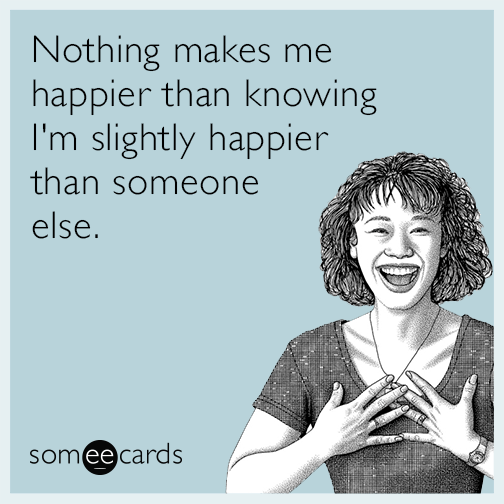 There is just not enough time in the day to do everything.
And, that's okay? Right?
Don't they need time to just veg out, too?
I know my kids are not lacking, much. And, their ability to entertain and feed themselves will make them better adults.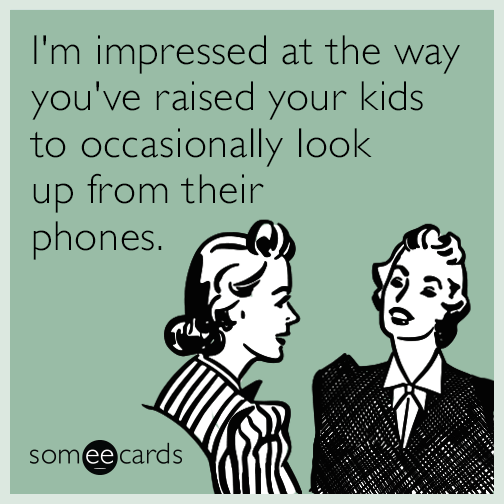 But, the guilt still sucks. I'm struggling with keeping up to date with my blog.
At least there are doughnuts and dancing.